Amy S. Hilton, Attorney at Law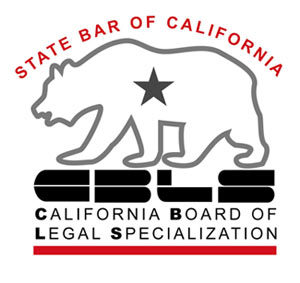 Amy S. Hilton has been practicing law since 2006. Immediately after law school, Amy worked for one of the country's most prestigious constitutional law firms where she worked on parental rights cases and First Amendment cases. Amy shifted her focus to family law in 2009 when she went to work in San Jose for one of the most respected and feared litigators in family law, J. Hector Moreno, Jr.
Amy has a reputation for taking on and winning tough cases. She recently passed the State Bar Exam for Family Law Specialist and is one of the few Certified Family Law Specialists in the area.
The preference in family law is for families to stay out of court, but if that's not possible, she is ready to go before the judge and advocate aggressively for her client.
The best interests of the child normally require both parents' cooperation
Amy's family law practice philosophy is to help families transition with dignity. She is always mindful that in most cases, the children involved need both parents for a successful and happy life. With her extensive trial background and dedication, clients are always pleased with the service she provides and the results.