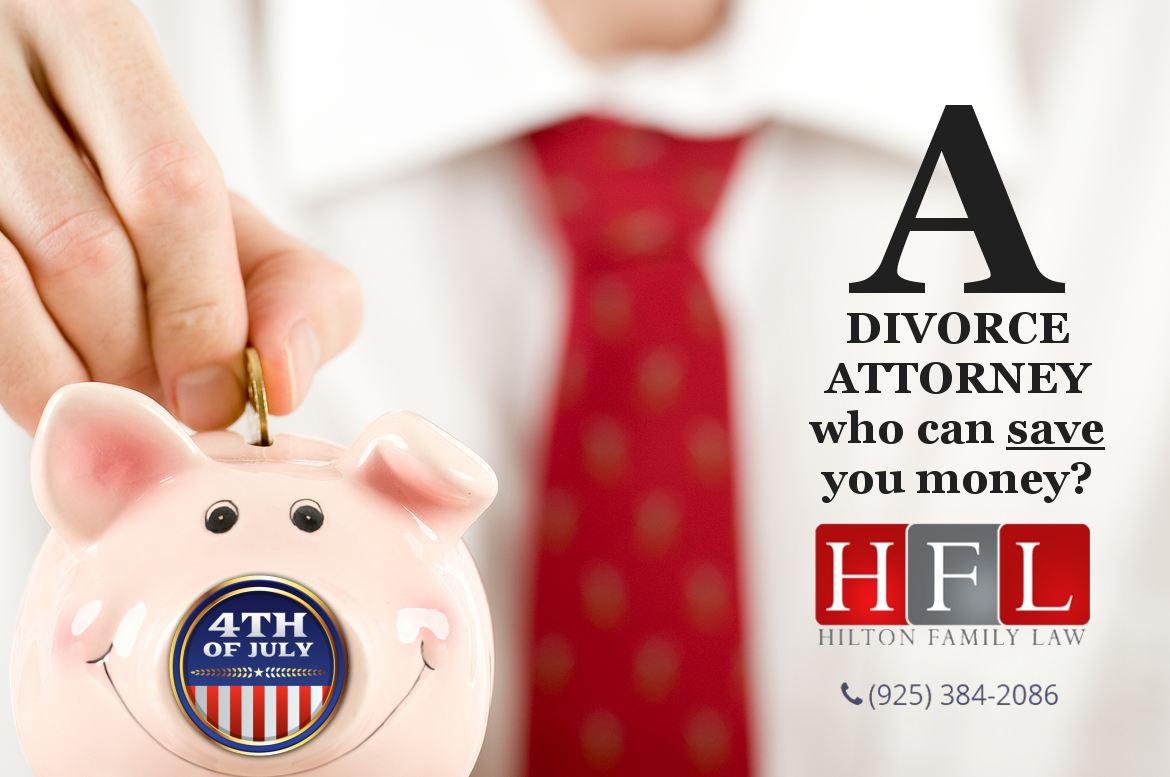 It's never easy going through a divorce. Your best bet is to hire a Certified Family Law Specialist who understands your key issues such as custody, spousal support, and the fair division of assets. Doing it on your own, or with an attorney who doesn't specialize in family law, can end up costing you more money in the long run.
Having the Right Mindset Can Make the Transition Smoother
If you are about to separate permanently from your spouse, you will need to hire the services of a divorce attorney. You should think of this process as the start of a whole new life. However, before you can begin your new existence, you will need to settle a few issues that have arisen during the course of your marriage. If you have children with your soon to be former spouse, a parenting plan and co-parenting strategy are critical. A family law attorney can guide you into making decisions that will be best for all of you, especially your children. There will also be other problems related to the division of assets, debts and the question of spousal support that will need to be answered. Child support will also need to be resolved. These are complicated issues and often families that attempt to complete the process on their own, end up losing more than an attorney would have cost in the long run. And the emotional costs can be as big as the financial costs.
What Is at Stake When You File to End Your Marriage
Navigating the end of your marriage is a tricky and sometimes treacherous process. If you have assets that are disputed, then you may have to produce documents to support a separate property claim. It's not always easy to reach a fair settlement. If you are the owner of a business, you may find yourself having to fight your former spouse's desire to claim an unduly large piece of it. You may even have to fight off a hostile takeover attempt. These are issues that you will need the advice of a skilled attorney to successfully negotiate to a settlement that will satisfy you.
Your Goal Should Be to Exit Your Marriage without Experiencing Financial Ruin
Your goal should always be to leave a failed marriage in as good - or better - financial shape than when you entered it. This means that you will need to retain a skilled divorce lawyer who can help you to resolve all of the issues involved so that you can exit on a positive financial footing. It takes time to rebuild your life, but starting out on the right foot can help make the transition smoother.