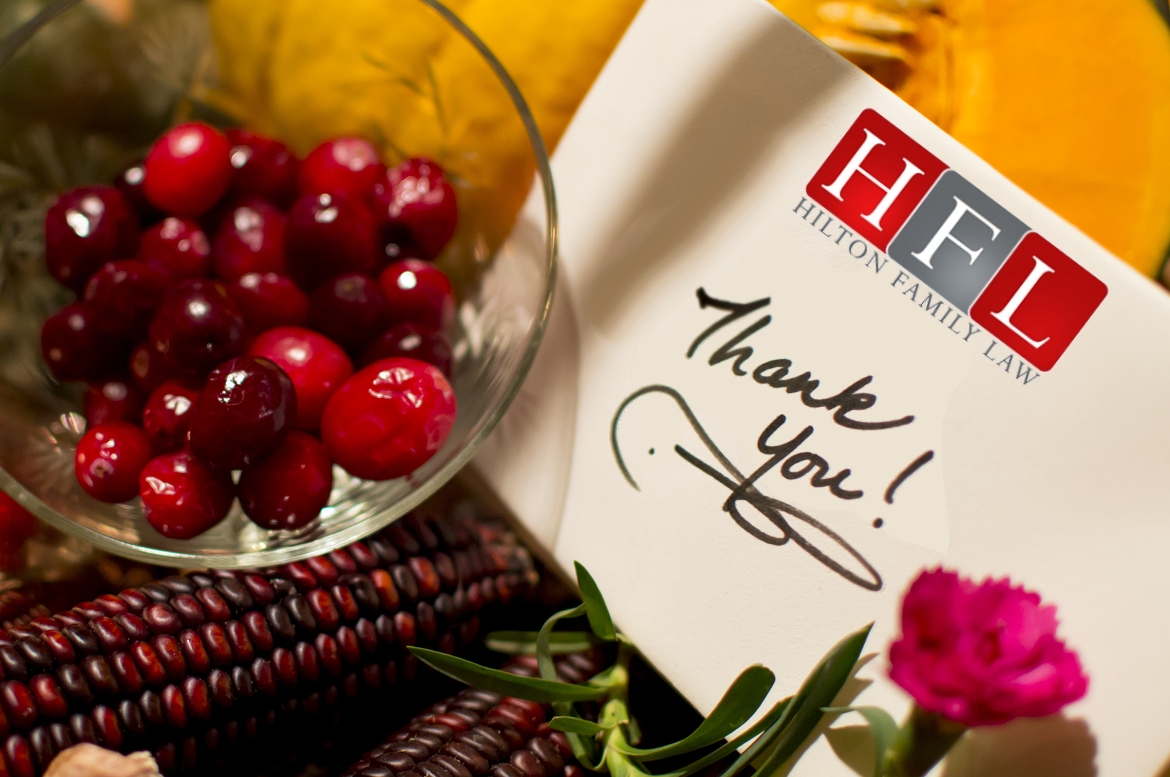 My Favorite Practice is the Practice of Gving
I love this time of year. Cooler weather, Apple Hill, Hallmark Christmas Movies, and spending time with family. It's also when the giving of our finances and time increases. I am on the board of two local non-profits, the Fontana Youth Foundation and The Antioch Rotary. These organizations provide funds for middle school athletics, dictionaries for 3d graders, college scholarships, and so many other local and international needs. The last few years, we have sent funds to fire victims in California and I am sad to say, that we will have to do that again this year. As a family, we participate in the Samaritan Ministries Shoebox program. We put together two shoe boxes full of gifts: one for a boy and one for a girl. My son and daughter help pick out the gifts for the boxes. We write notes to add to the boxes and the kids love doing this every year.
It is our hope as parents to raise children who have hearts to serve others and who never take their own gifts for granted. The best way to do this, in my humble option, is through modeling that type of behavior. My parents gave me the gift of service and we are passing that on to our children.
Throughout the year, my office and staff assist in numerous projects, homeless walks, the Empowerment Project, and the Antioch Rotary 5K BunnyHop to name a few projects we do through the year.
We work hard to serve our clients in their custody disputes, high net assets property divisions, and spousal support and child support issues, but we are also here to serve our community. While we celebrate the greatest gift in human history, the birth of Jesus, I am compelled to give to others, work to make their lives easier, show more grace, love more, and be incredibility grateful
Happy Holidays from Hilton Family Law